Learn about our dental clinic
About Eagle Creek Dental Centre
Here at Eagle Creek Dental Centre, our doctors and professional dental team are devoted to caring for your health and the natural beauty of your smile using conservative and personalized treatment plans. Our dental services set a standard of quality that patients deserve. Through the practice of restorative and cosmetic dentistry, we aim to achieve satisfactory dental health for each patient. We provide comprehensive dental treatment planning in a relaxing environment and hope to ensure patient comfort at every visit. If you experience a dental emergency, we make every effort to see and care for you as soon as possible.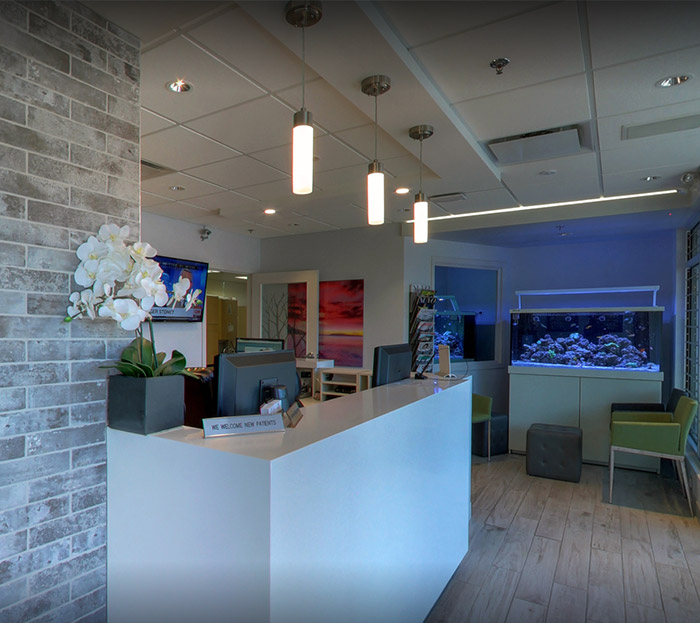 Your Burnaby Dentists & Oral Health Care Team
Our passionate and dedicated team of dentists takes the time to learn your individual needs. We believe in educating patients on the different treatment options available so that we can provide you with a customized solution that is right for your needs. Schedule your appointment online or call us today to book your next appointment.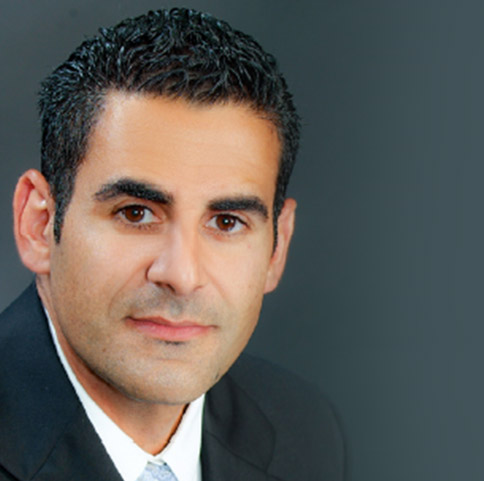 Dr. Sherwin Nabi
GENERAL DENTIST
Born and raised in the North shore, Dr. Sherwin Nabi attended the University of British Columbia, where he completed both his Bachelor's degree in honours science and mathematics and his dental degree (DDS). After completing his dental studies, he pursued his passion for a dental career with a one-year General Practice Residency (G.P.R.) at Vancouver General Hospital. During his residency, he had the opportunity to get hands-on training in the areas of dental implants, oral maxillofacial surgery, endodontics, periodontics, prosthodontics, and pedodontics. After receiving extensive dental treatment as a teenager and learning to overcome his fears and anxieties, Dr. Nabi now takes pride in providing gentle, compassionate dental care to patients of all ages. He is a strong advocate of truly pain-free dentistry. Continuing education is an important component of Dr. Nabi's professional philosophy. During his GPR training at Vancouver General, he acted as a clinical instructor at UBC Dental School.
With a belief that a high quality of care is dependent on staying abreast of industry trends and technologies, he has further expanded his training by attending continuing education courses across North America. Dr. Nabi is a member of the Association of Dental Surgeons of British Columbia, the Canadian Dental Association, and a past member of the Vancouver Dental District Society.
Dr. Nabi is happily married and has a newborn baby boy who is the love of his life. When he's not working or spending time with family, Dr. Nabi loves playing soccer, jogging, working out, and playing chess. He enjoys teaching chess to kids in the North Burnaby School District.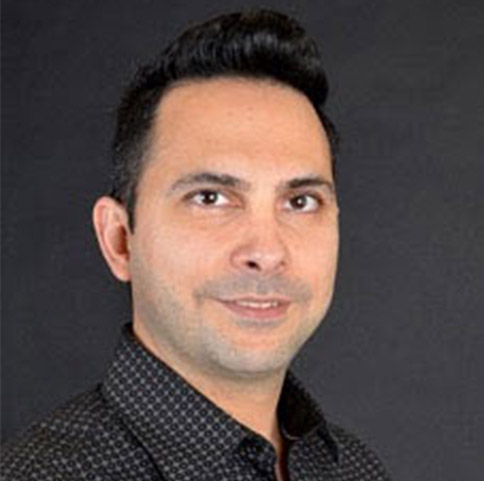 Dr. Sarang Toosi
GENERAL DENTIST
Dr. Sarang Toosi attended the school of dentistry at the University of British Columbia, after practicing Electronic Engineering for a couple of years. He has devoted many hours volunteering in under-served communities, both locally and overseas. He has even travelled to some remote areas of Uganda, to treat children without access to proper dental care. Dr. Toosi is a firm believer in evidence-based, conservative dentistry and continuing education. He continuously furthers his knowledge by attending lectures and conferences in areas such as cosmetic dentistry, orthodontics ( Invisalign ), gum surgery, and implant placement.
Dr. Toosi has made family and cosmetic dentistry the focus of his dental practice and is always welcoming new patients. When not at the office, he spends time with family and friends, plays squash, and is always curious about new technological advancements.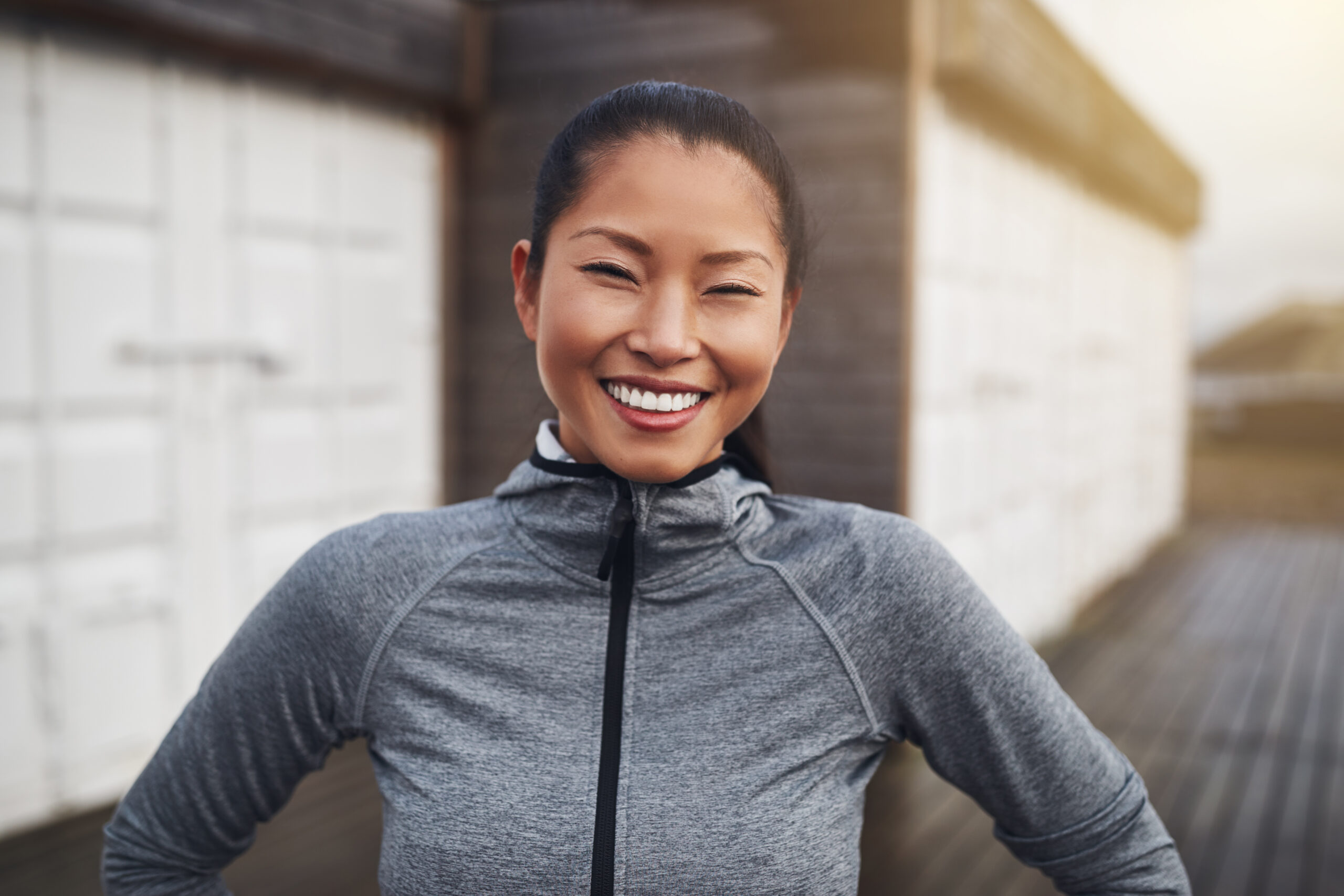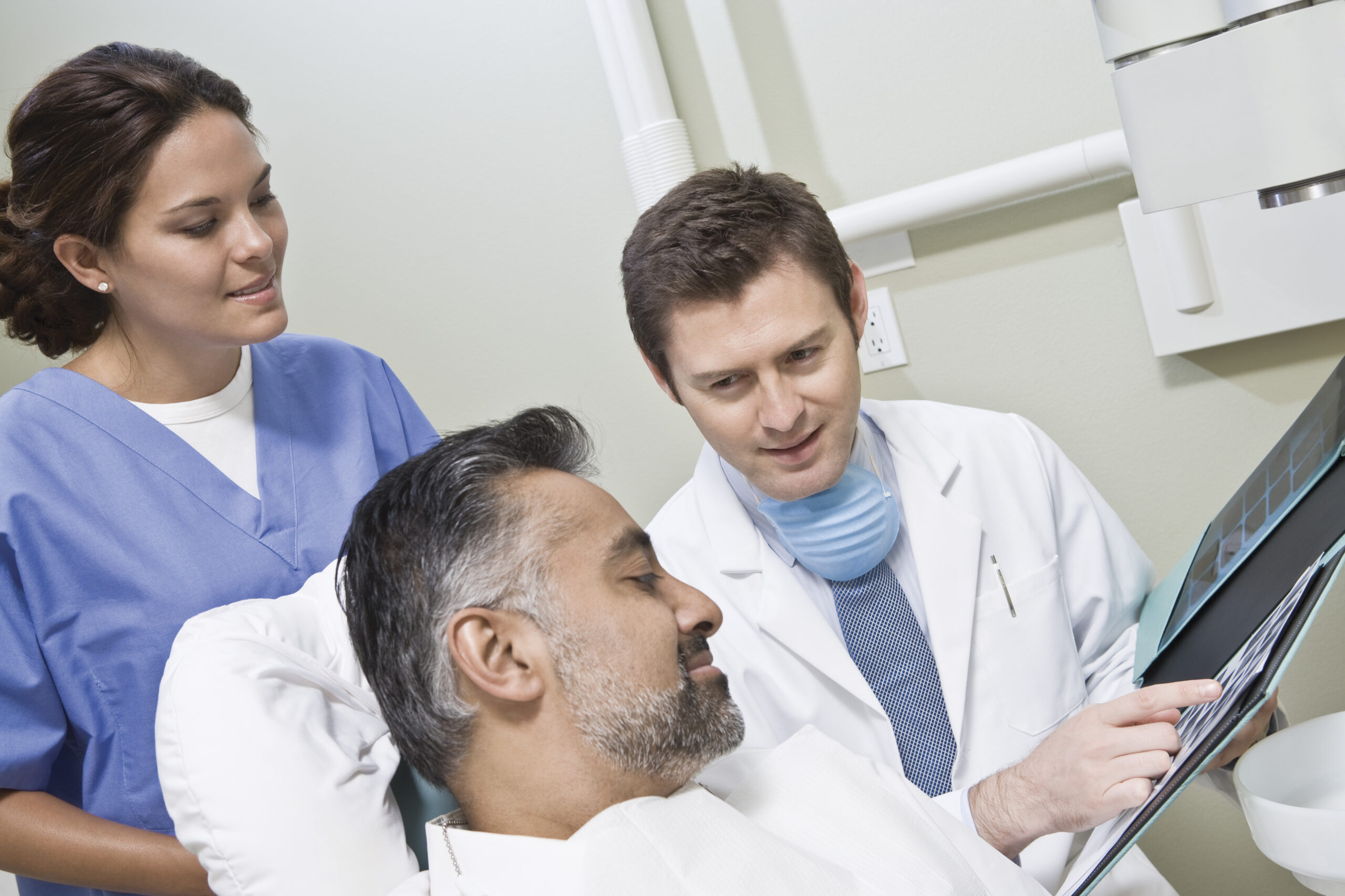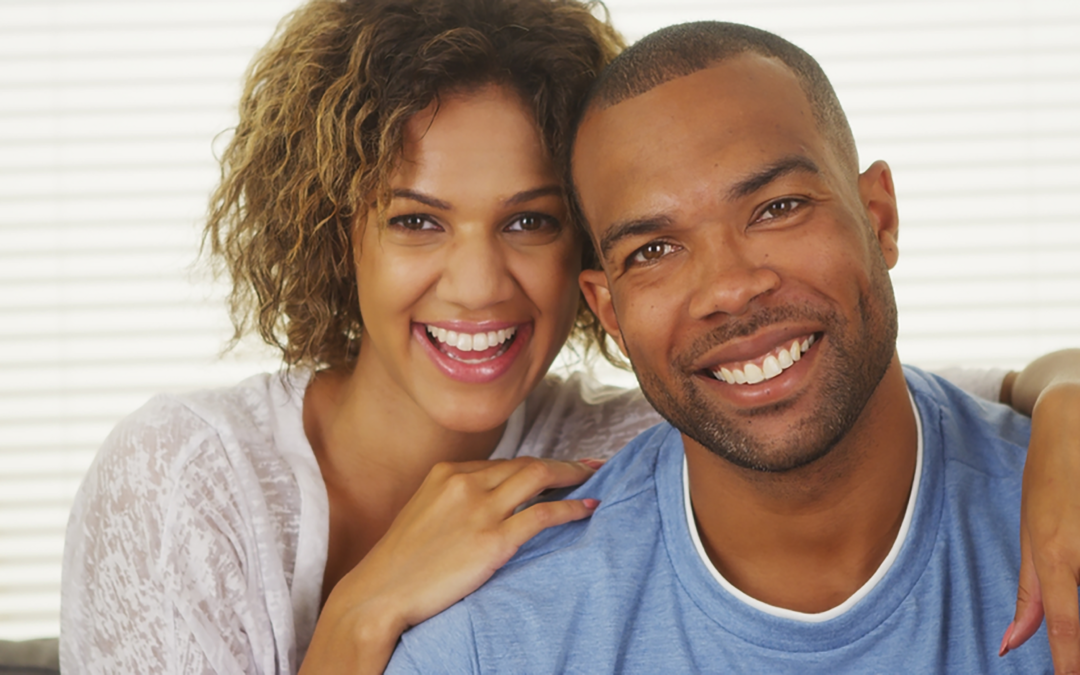 A broad range of procedures and treatments are included in the field of dentistry in order to keep good oral health. General dentists and cosmetic dentists are just two of many...