Emergency Dentistry Near You
Dental emergencies can happen at any moment. Whether you break your tooth chewing on something crunchy or get hit in the mouth with a basketball, you need to have an emergency dentist you can trust. Eagle Creek Dental Centre is proud to offer emergency dentistry in Burnaby so that no matter when a dental emergency arises, our patients can be confident that they will get the dental care they need.
What is a Dental Emergency?
There are several forms of dental emergencies. In short, a dental emergency is anything that requires the immediate attention of dental experts. Some examples of dental emergencies include:
A laceration on your inner cheeks, lips, or tongue
A broken or fractured tooth
A knocked-out tooth
A lost filling
A broken jaw
A severe toothache
When you come into Eagle Creek Dental Centre with a dental emergency, you can trust that our team will be prepared to address any sort of dental emergency you may be facing.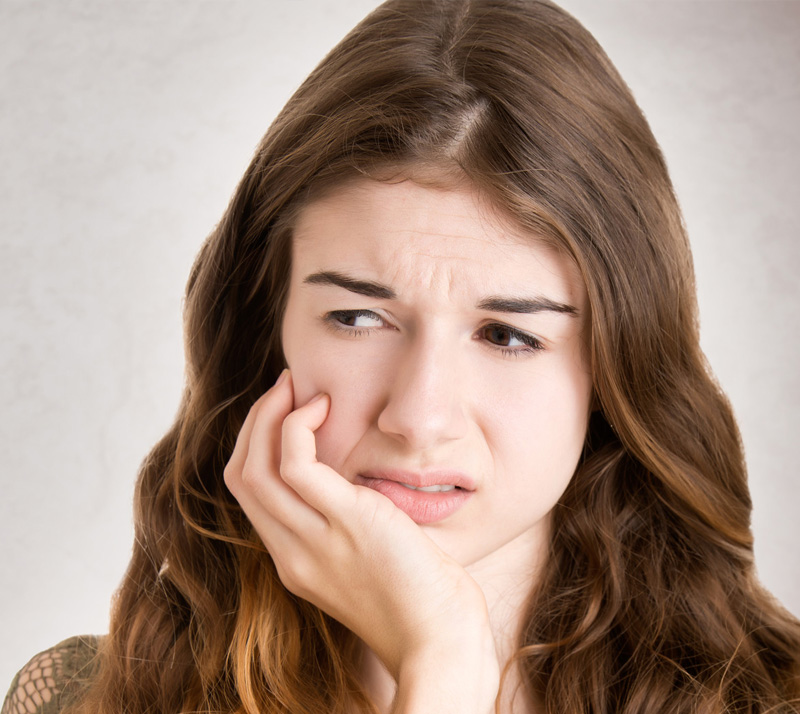 How Are Dental Emergencies Treated?
With any dental emergency, our dentist will begin by examining your injuries or trauma so that they can determine the extent and cause of the damage. Every dental emergency is treated differently, but here are some common treatments for some of our most commonly seen dental emergencies:
Laceration Repair: If you have a cut on the inner parts of your mouth, our dentist will evaluate how deep it is. If it is shallow, our dentist may send you home with some antibiotics and instructions for pain management. If it is decided that your wound needs stitches, our dentist will suture it in the office and provide instructions for at-home healing.
Root Canal Therapy: If you are presenting for a severe toothache, it may be found that you require root canal therapy to remove infected tissue from the interior of your tooth.
Dental Fillings: If you have lost a filling or have a cavity, our dentist will clean the area and fill it with the appropriate filling material.
Dental Crowns: If you are presenting with a broken or fractured tooth, a dental crown may be used to restore this tooth and provide it strength and protection.
Looking for Emergency Dentistry Near You?
At Eagle Creek Dental Centre, we are happy to provide our patients with access to emergency dentistry in Burnaby. If you are ever in need of emergency dental services, please do not hesitate to visit our clinic.