Dental Guards and Appliances Near You
Life can be stressful, and you deserve to feel healthy and rejuvenated. Stress can have an impact on your oral health, and we want to help. At Eagle Creek Dental Centre, we offer a variety of dental appliances to protect your teeth from damage due to several conditions.
Night Guards
Sleep is vital to our overall health and wellbeing, but many people don't get the good night's sleep that they deserve due to a condition called bruxism. This condition causes nighttime clenching and grinding of teeth and results in facial and jaw pain, as well as a loss of sleep. Getting a custom-made night guard will help prevent nighttime clenching and grinding by keeping the arches of the teeth separate from one another.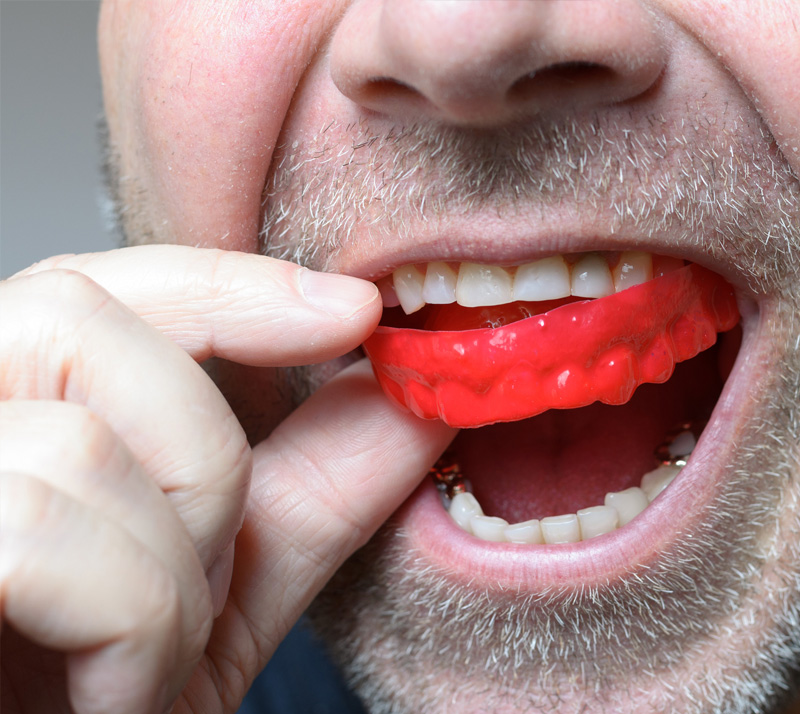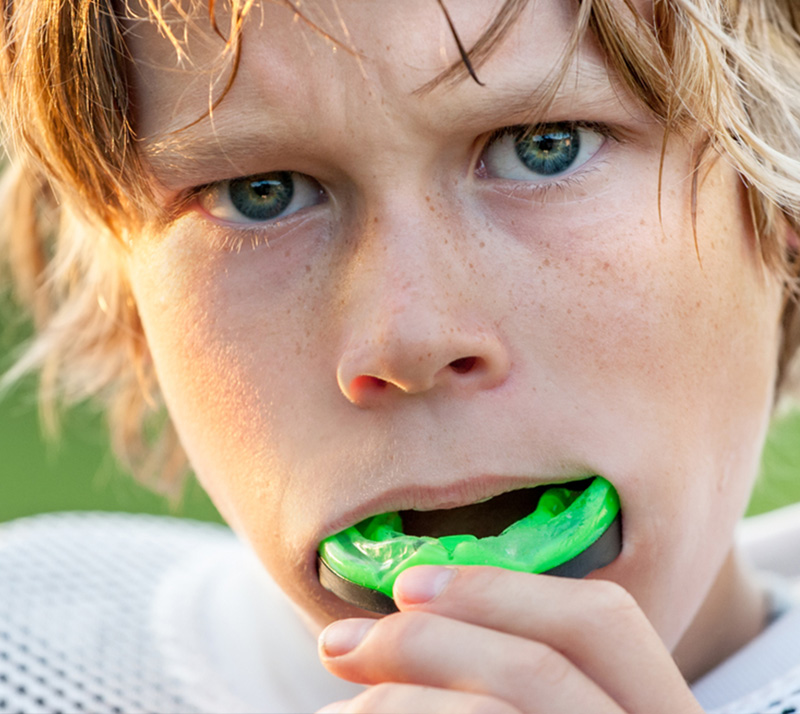 Retainers
After straightening your teeth with braces or Invisalign, you must wear a retainer. A retainer will stop your newly aligned teeth from shifting back into their old positions. After you complete orthodontic treatment, our team is happy to provide you with a customized, durable retainer to keep your smile looking healthy.
Snoring and Sleep Apnea Appliances
Chronic snoring and sleep apnea can leave you and your loved ones feeling exhausted and irritable during the daytime due to a lack of restful sleep. Eagle Creek Dental Centre values the importance of getting a good night's rest, and we offer sleep apnea and snoring appliances in Burnaby to help our patients regain their energy and feel ready to take on the day.
TMD/TMJ Treatment
One of the most important parts of good oral health is the function and alignment of your jaw joints, called your temporomandibular joints. When these joints are misaligned, it is known as TMD or TMJ, which causes uncomfortable symptoms such as headaches and neck pain. Eagle Creek Dental Centre is happy to offer TMJ treatment in Burnaby to help patients alleviate these painful symptoms.