Cosmetic Dentistry Near You
Cosmetic dentistry in Burnaby is a sector of dentistry that focuses on enhancing the beauty and aesthetics of patients' teeth while maintaining optimal oral health and function. In recent years, cosmetic dentistry near you has become increasingly popular, with many celebrities opting for treatments such as porcelain veneers to give them those award-winning, red-carpet-ready smiles. Fortunately, it is not just celebrities that can benefit from the wonders of cosmetic dentistry. Our team at Eagle Creek Dental Centre is proud to offer a variety of cosmetic dental treatments to our patients so that they too can achieve the "Hollywood Smile" and feel camera-ready at all times! With cosmetic dentistry treatments from dental crowns to dental veneers, our team is confident that we can provide you with the tools you need to have a shining smile in no time!
Dental Crowns
Dental crowns are an excellent way to protect and strengthen your teeth. Dental crowns are custom-made caps that are made to cover the visible portion of your teeth. They are matched to the colour of your natural teeth so that they can provide you with a natural-looking smile. At Eagle Creek Dental Centre, we are happy to provide our patients with dental crowns in Burnaby.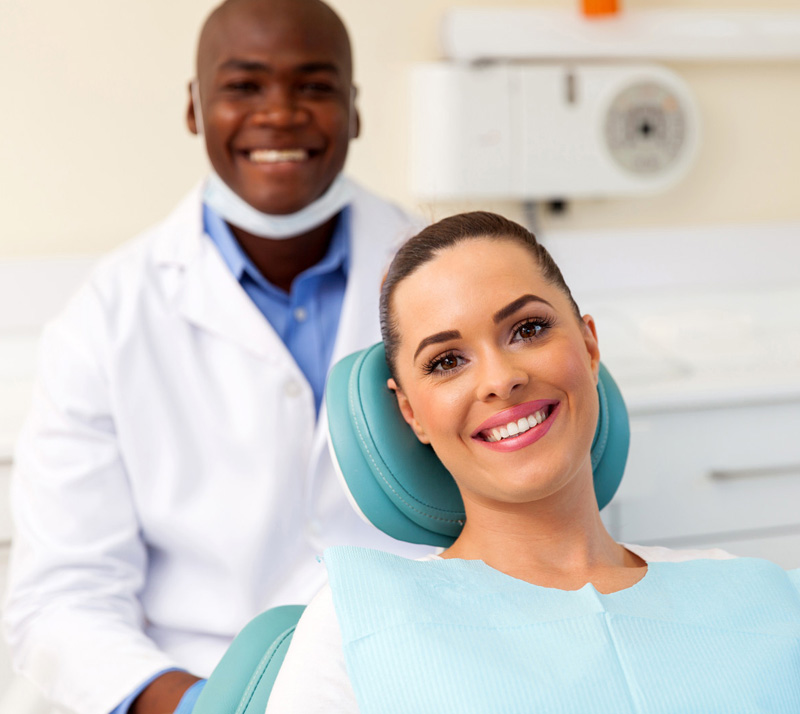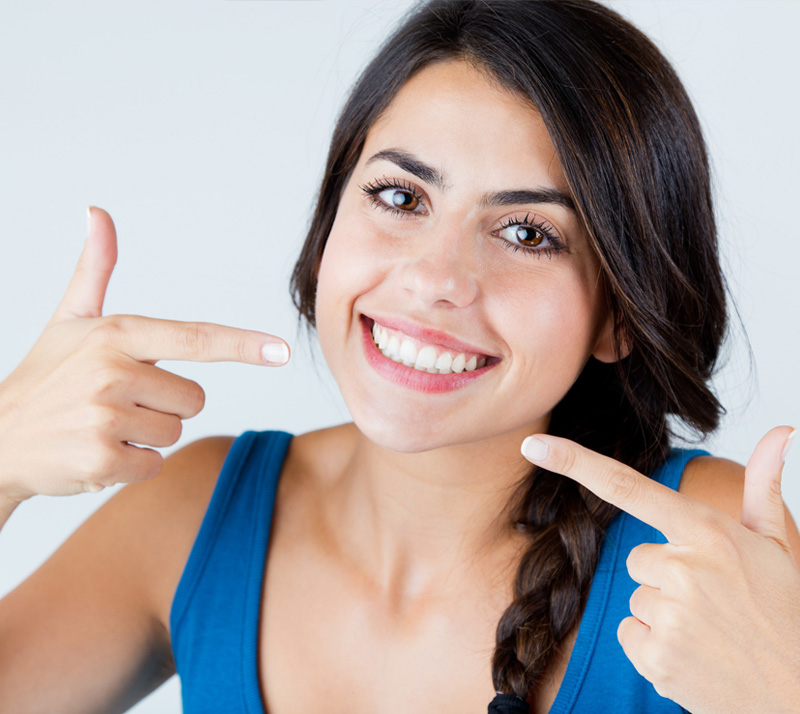 Dental Veneers
Dental veneers are becoming more popular than ever before! From celebrities to talk show hosts, everyone is using dental veneers to mask minor imperfections in their smile. At Eagle Creek Dental Centre, we are happy to provide dental veneers in Burnaby to our patients so that they too can achieve the "Hollywood smile."