Root Canal Therapy Near You
The interior of your tooth, known as the "pulp," holds all the essential nutrients for your tooth. When the pulp becomes damaged or infected, it is necessary to undergo root canal therapy to remove the infected area and save your tooth. At Eagle Creek Dental Centre, we offer root canal therapy in Burnaby to save patients from tooth loss.
Signs You May Need Root Canal Therapy
A patient may require root canal therapy if they are experiencing at least one of the following symptoms:
Severe tooth pain: You may experience pain when chewing or applying pressure to the affected tooth.
Tooth sensitivity: You may notice lingering sensitivity to hot or cold temperatures.
Tooth discoloration: You may notice a tooth suddenly darken in colour.
Swelling or tenderness: Your gums may feel swollen and tender in the area surrounding the affected tooth.
Pimples: You may notice persistent bumps on the gums near the tooth.
It is possible for some patients to not experience any symptoms and still require root canal therapy, which is why it is important to visit Eagle Creek Dental Centre for regular dental checkups at least once every six months.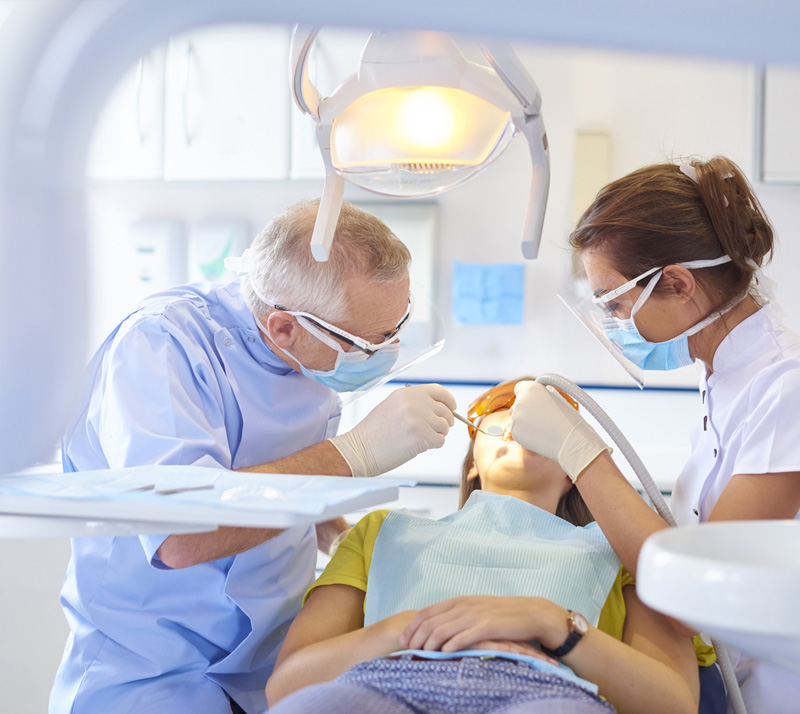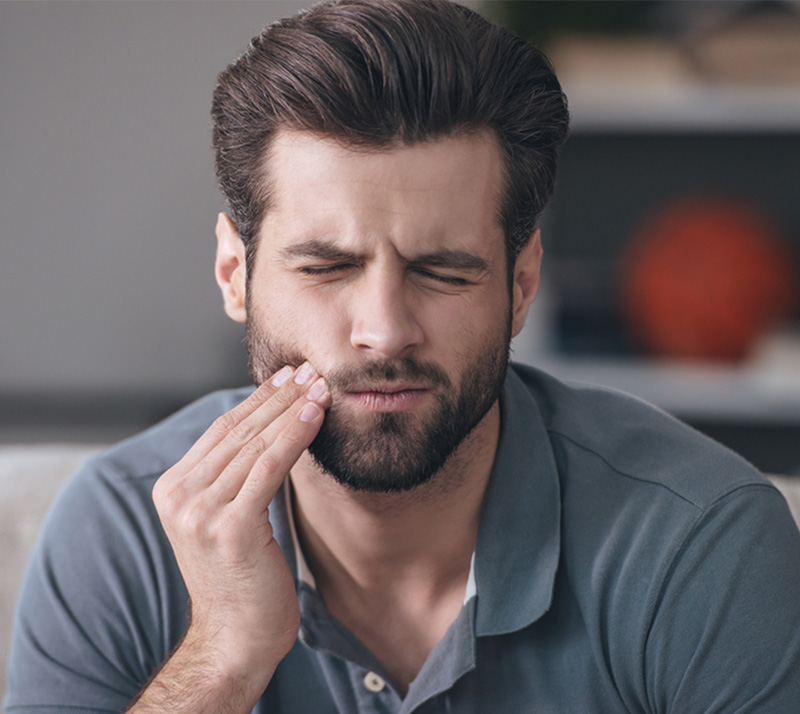 How Does Root Canal Therapy Work?
Once it has been determined that you require root canal therapy, the procedure will begin with your dentist using a local anesthetic to numb the affected area. They will then isolate the affected tooth using a rubber dam to keep it dry and clean. Next, your dentist will drill a small hole into your tooth so that they can extract the damaged or infected pulp. Your dentist will then clean the interior of your tooth before using filling material to seal it. A temporary dental crown will then be placed over your tooth to complete the procedure.
Usually, your dentist will require you to return to the clinic to place a permanent, customized dental crown over the affected tooth. A dental crown works to provide extra strength and protection for your tooth.
Interested in Root Canal Therapy Near You?
If you have noticed extra tooth sensitivity or a darkening tooth, make sure to book an appointment at Eagle Creek Dental Centre right away. Our team of dedicated dental professionals is happy to provide root canal therapy in Burnaby to help our patients retain their natural, healthy teeth for as long as possible.