Dental Specialities Near You
Our team at Eagle Creek Dental Centre is happy to have several members who specialize in various sectors of dentistry. We pride ourselves on providing our patients with top-quality dental care. Our dedicated specialists have a wide range of knowledge that they can use to help our patients with any dental concerns they may have.
Endodontics
Endodontics is a field of dentistry that focuses on the interior portion of a tooth, also known as the pulp. The pulp contains all the vital blood vessels and nerves that provide nutrients to your tooth. If you have noticed that you are suffering from a toothache or severe injury to your tooth, our endodontic specialist can help you.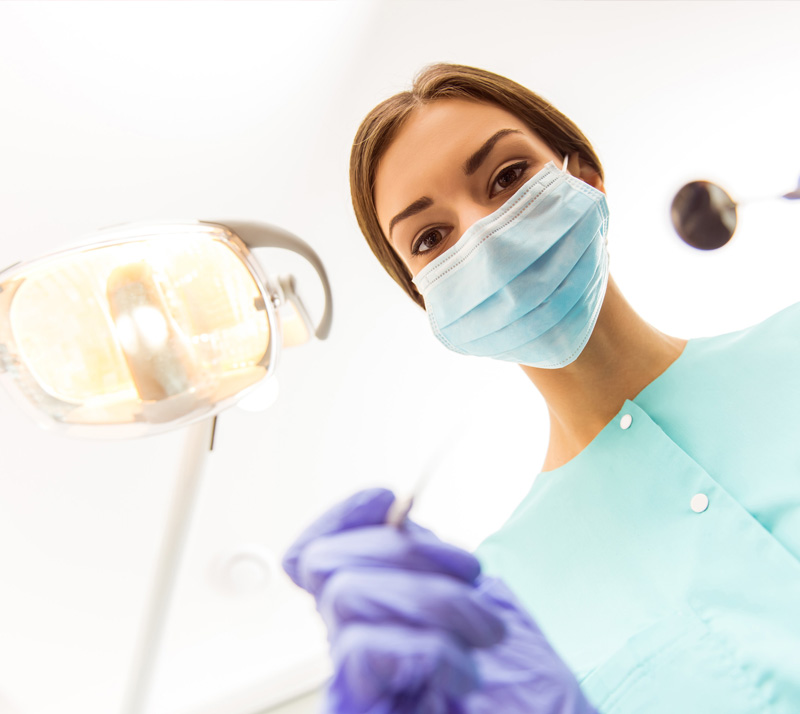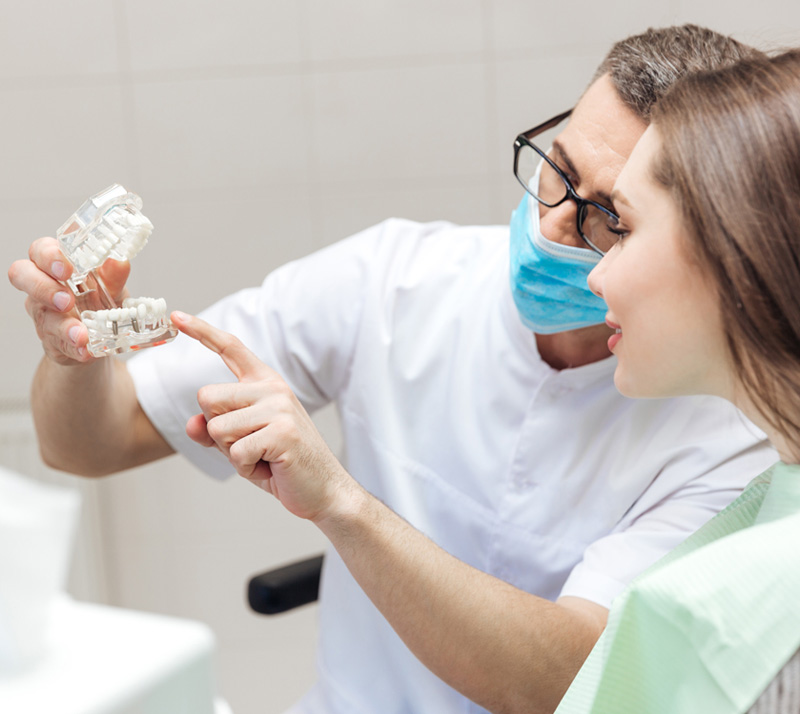 Oral and Maxillofacial
Oral and maxillofacial specialists provide patients with expertise in facial reconstructive procedures, including dental implants, bone grafting, jaw surgery, and wisdom tooth removal. They focus on diagnosing and treating various head, neck, and jaw conditions and injuries and help treat both cosmetic and functional aspects of these conditions.
Oral Surgery
An oral surgeon can help patients with problems ranging from impacted teeth to jaw misalignment and bone loss. Several conditions may require oral surgery, including impacted teeth, tooth loss, jaw misalignment, and sleep apnea. Our oral surgeons are highly trained and ready to help you with any of your surgical needs.
Periodontics
Periodontics focuses on inflammatory diseases that affect the gums and other supporting structures around the teeth. Periodontists focus on the prevention, diagnosis, and treatment of gum disease. Our specialists are familiar with the latest techniques for diagnosing and treating gum disease and are also capable of performing cosmetic periodontal treatments.