Restorative Dentistry Near You
At Eagle Creek Dental Centre, we pride ourselves on finding the right solution for all of our patients' needs. Whether you require a replacement for a missing tooth, or you are looking to get a cavity filled, you can trust that our team will find the right treatment for you.
All-On-4 Dental Implants
Our team at Eagle Creek Dental Centre is committed to providing our patients with a variety of dental solutions. We understand that every patient has unique desires for their dental restorations, and we work hard to provide new and innovative solutions for all our patients. We offer all-on-4 dental implants in Burnaby to patients looking for an alternative to traditional dentures.
Dental Bonding
Dental bonding is a painless way to repair minor chips or cracks on teeth. Dental bonding uses a tooth-coloured composite resin that can be matched and shaped to your teeth. Once applied, the bonding material is hardened to your teeth using a curing light, effectively masking imperfections.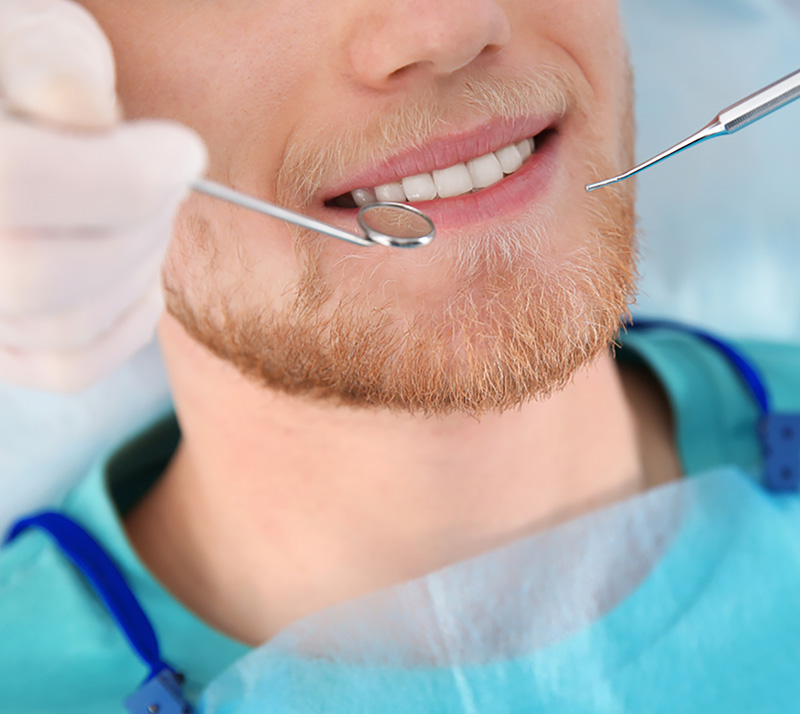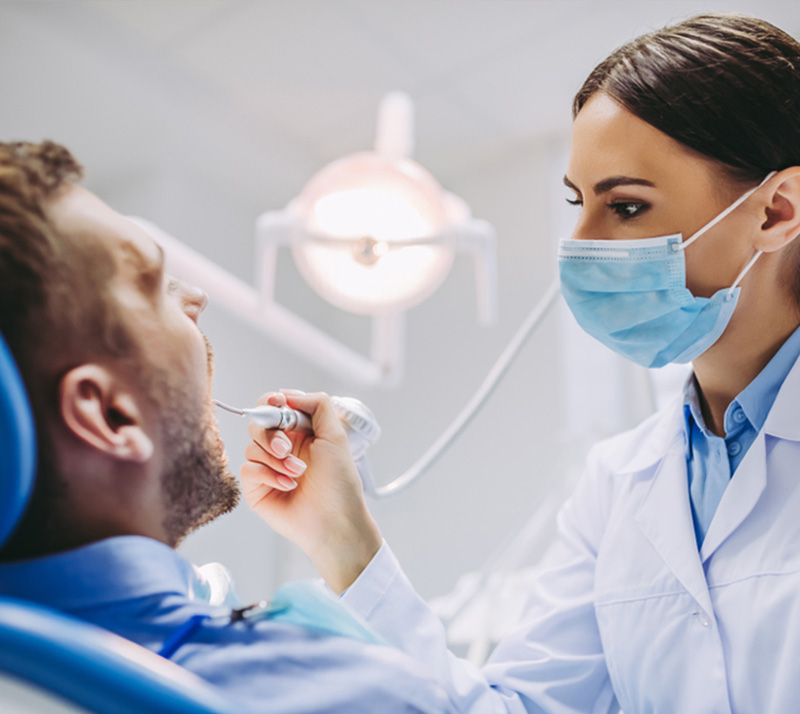 Dental Bridges
Whether you are missing one or several teeth, getting them replaced is vital for your oral health. Eagle Creek Dental Centre is happy to provide dental bridges in Burnaby as one of our restorative dentistry options for patients looking to replace missing teeth.
Dental Implants
Having missing teeth can mean that you are hiding your smile more than you would like to be. If you have missing teeth, you may be looking for a way to replace them. At Eagle Creek Dental Centre, we offer dental implants as a permanent, durable, and natural-looking way to restore patients' smiles.
Dental Fillings
A dental filling is a treatment that is used to restore damaged or decayed teeth. A filling works to seal a cavity and prevent it from causing further damage to your teeth. At Eagle Creek Dental Centre, we offer dental fillings as a form of restorative dentistry to our patients.
Dental Inlays and Onlays
Inlays and onlays are both used for the same purpose: to restore damaged teeth by reinforcing their structure and providing protection. We offer dental inlays and onlays in Burnaby for patients looking for a long-lasting, durable alternative to dental fillings.
Dentures
Missing teeth make simple tasks such as chewing and speaking a challenge. Missing teeth can also negatively impact your overall oral health, making your mouth more susceptible to infections from bacteria and bone deterioration due to a loss of stimuli. At Eagle Creek Dental Centre, we understand how debilitating it can be to live with missing teeth. That's why we offer dentures in Burnaby.