Tooth Extractions Near You
Many adults will require a tooth extraction at some point in time. Tooth extractions can feel overwhelming, but getting a tooth extracted is an extremely common and necessary procedure for some patients. Our team at Eagle Creek Dental Center offers options for simple and surgical tooth extractions in Burnaby.
When Are Tooth Extractions Needed?
While dentists will do everything they can to help you maintain your natural healthy teeth for as long as possible, tooth extractionsare sometimes the best option. Some cases in which tooth extractions are necessary include:
Impacted wisdom teeth
Trauma below the gum line
Preparation for certain dental restorations such as dentures
Advanced gum disease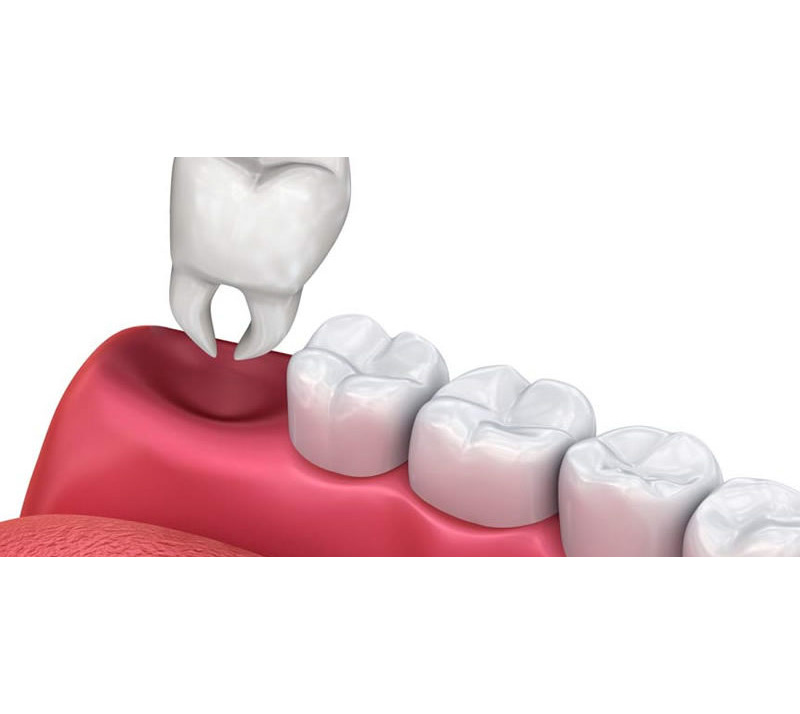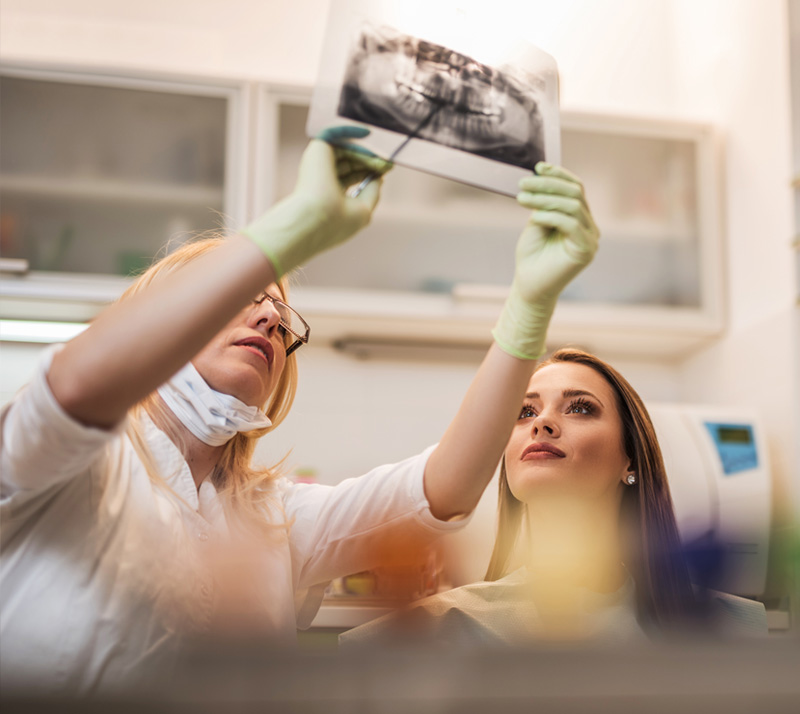 How do Tooth Extractions Work?
There are two main types of tooth extractions: simple and surgical. The type of tooth extraction you need depends on the location and condition of the affected tooth.
If you require a simple tooth extraction, you likely require a tooth above your gum line removed. During a simple tooth extraction, your dentist will numb the affected area and use a special tool to gently wiggle the tooth back and forth until it is loose enough to be gently lifted out of the socket.
If you have a tooth broken below the gum line or an impacted wisdom tooth, you may need a surgical tooth extraction. In this case, your dentist will again numb the affected area before creating a small incision in your gums to extract the tooth. They will then suture the area with dissolving stitches.
When you come into Eagle Ridge Dental Centre for a consultation, our dentist will take the time to examine your oral health and determine which type of extraction is best for your needs.
How Long Does Healing Take?
It is normal to have a small amount of discomfort after a tooth extraction. In most cases, over-the-counter painkillers such as ibuprofen are enough to help with this. Some swelling and tenderness are to be expected for the first few days after a tooth extraction. You must follow your dentist's instructions for aftercare to ensure that you heal quickly and effectively.
Looking for Tooth Extractions Near You?
At Eagle Ridge Dental Centre, we offer tooth extractions in Burnaby to patients with damaged or impacted teeth. Our team is happy to offer both simple and surgical tooth extractions and will make sure to discuss which option is best for you. Please contact our clinic to book a consultation today!