Dental Crowns Near You
Dental crowns are an excellent way to protect and strengthen your teeth. Dental crowns are custom-made caps that are made to cover the visible portion of your teeth. They are matched to the colour of your natural teeth so that they can provide you with a natural-looking smile. At Eagle Creek Dental Centre, we are happy to provide our patients with dental crowns in Burnaby.
What Can Dental Crowns Fix?
Dental crowns are a form of restorative and cosmetic dentistry that are used to address many issues, such as:
Weakened teeth
Discoloured teeth
Teeth that have undergone root canal therapy
Broken teeth
Misshapen teeth
Dental crowns are often only recommended when other treatment options are not viable. This is because, in order to place a dental crown, your dentist will have to file down your tooth, permanently altering it and making it susceptible to damage when not covered by a dental crown.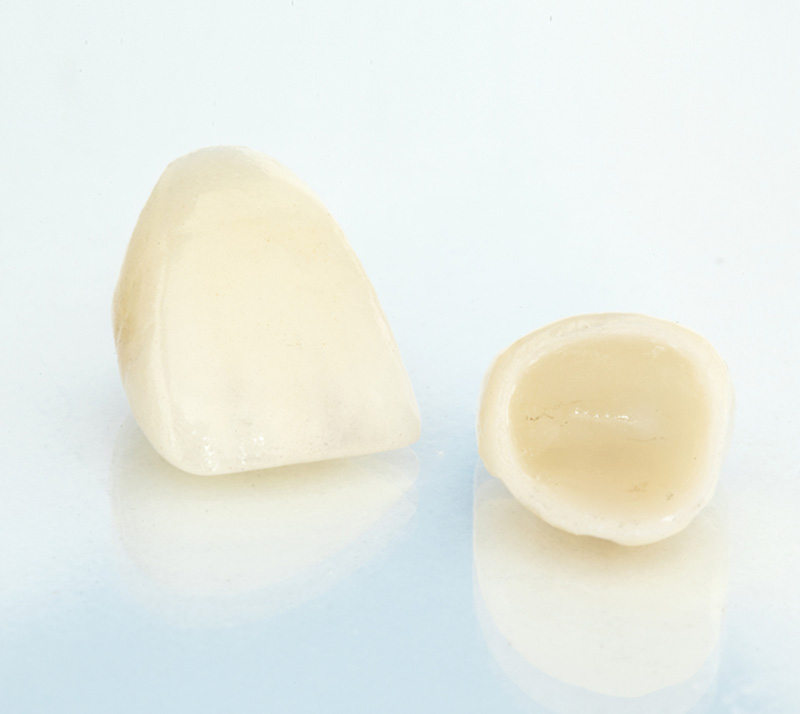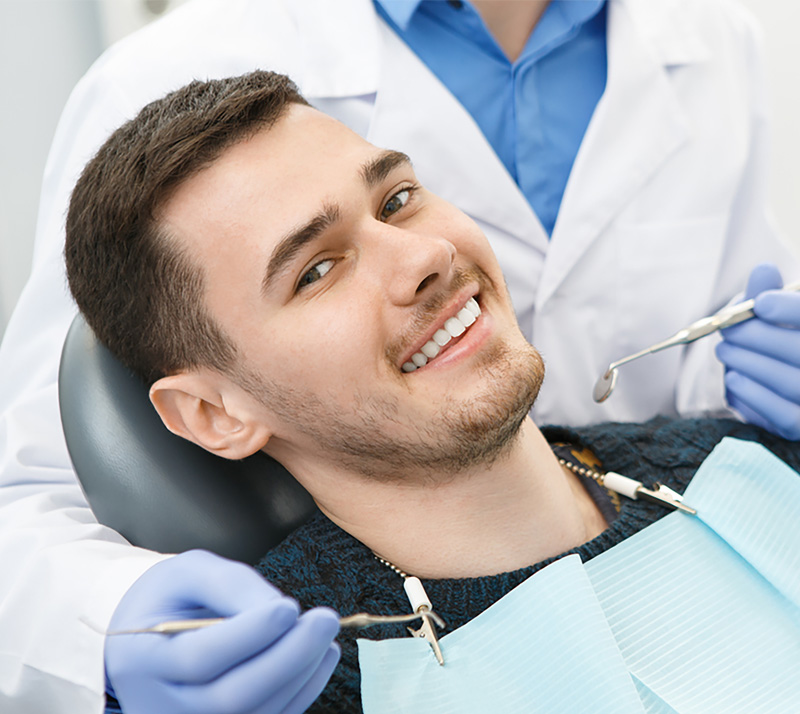 What Are the Benefits of Dental Crowns?
Dental crowns can provide benefits such as:
Protecting weak teeth
Supporting teeth
Strengthening teeth
Improving the natural appearance of your teeth
Long-lasting, durable results
What is the Process for Receiving Dental Crowns?
If it is determined that you are a good candidate for dental crowns, the process will take place over two appointments.
At your first visit, your dentist will prepare your tooth and take impressions of it. These impressions will be sent to a dental lab, where your custom crown will be manufactured. In the interim, your dentist will put a temporary crown over your tooth to protect it.
When your custom crown is ready, you will be called back to Eagle Creek Dental Centre to have it placed, and the procedure will be complete.
How to Maintain Dental Crowns
Dental crowns are very durable, and with the right care, they can last up to a decade. To get the most out of your dental crowns, you should:
Maintain a good oral hygiene routine of flossing and brushing daily
Avoid hard and crunchy foods
Make sure to clean around your dental crown
Schedule regular checkups and cleanings at Eagle Creek Dental Centre
Interested in Dental Crowns Near You?
At Eagle Ridge Dental Centre, we are proud to offer top-quality dental crowns in Burnaby. If you want to learn more about this cosmetic and restorative procedure, please contact our clinic to book a consultation today.