General Dentistry
General dentistry aims to identify, prevent, and treat dental health problems so that you can enjoy optimal oral health for as long as possible. General dentistry is the cornerstone of Eagle Creek Dental Centre's practice, and we aim to develop dental treatment plans that meet the unique needs of each of our patients.
Cosmetic Dentistry
A sector of dentistry that focuses on enhancing the beauty of patients' teeth while maintaining optimal oral health and function, cosmetic dentistry is becoming increasingly popular. Eagle Creek Dental Centre is proud to offer a variety of cosmetic dental treatments to our patients.
Restorative Dentistry
At Eagle Creek Dental Centre, we pride ourselves on finding the right solution for all of our patients' needs. Whether you require a replacement for a missing tooth, or you are looking to get a cavity filled, you can trust that our team will find the right treatment for you.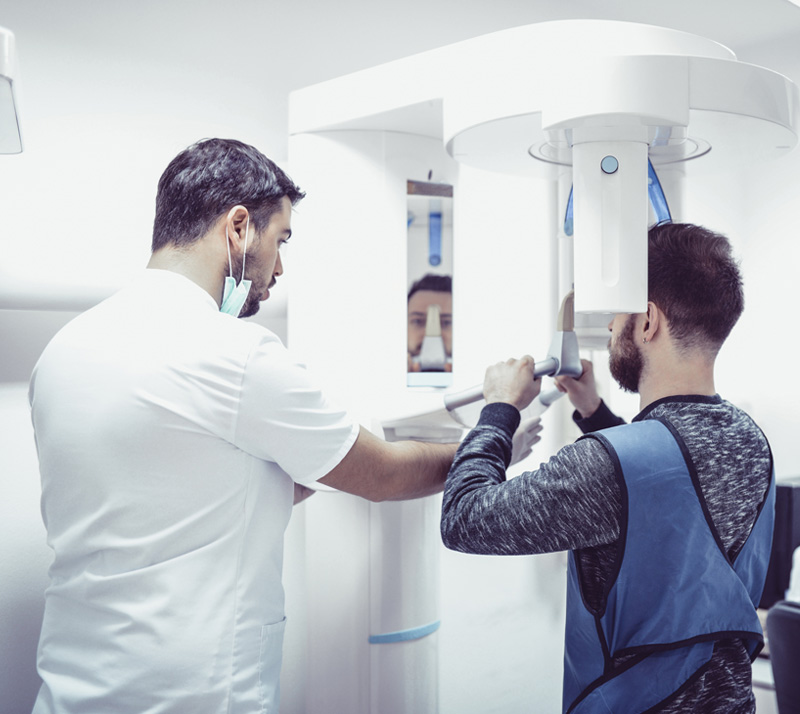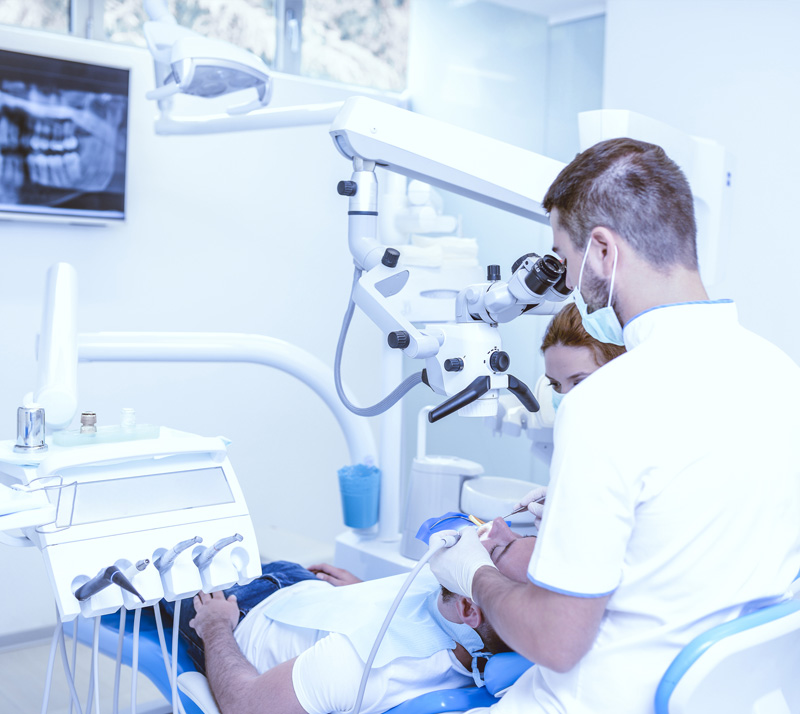 Dental Guards and Appliances
Life can be stressful, and you deserve to feel healthy and rejuvenated. Stress can have an impact on your oral health, and we want to help. At Eagle Creek Dental Centre, we offer a variety of dental appliances to protect your teeth from damage due to several conditions.
Sedation Dentistry
Dental anxiety is very common, and when it prevents patients from seeking the dental care they need, it can quickly become a serious problem. At Eagle Creek Dental Centre, we offer sedation dentistry as a way to help our patients feel relaxed and comfortable when they visit our office for dental treatments.
Dental Specialties
Our team at Eagle Creek Dental Centre is happy to have several members who specialize in various sectors of dentistry. We pride ourselves on providing our patients with top-quality dental care. Our dedicated specialists have a wide range of knowledge that they can use to help our patients with any dental concerns they may have.
Emergency Dentistry
Dental emergencies can happen at any moment. Whether you break your tooth chewing on something crunchy or get hit in the mouth with a basketball, you need to have an emergency dentist you can trust. Eagle Creek Dental Centre is proud to offer emergency dentistry in Burnaby so that no matter when a dental emergency arises, our patients can be confident that they will get the dental care they need.
Orthodontics
Orthodontics is a field of dentistry that focuses on the diagnosis, prevention, and correction of misaligned teeth and jaws. At Eagle Creek Dental Centre, we are happy to provide our patients with options for orthodontic treatment to help improve their oral health and enhance their smiles.
Dental Technology
With dental technology, it is easier than ever before for dentists to diagnose, treat, and prevent oral health issues. Eagle Creek Dental Centre is happy to provide some of the newest, top-quality technologies available for our patients to give them the most in-depth assessment and treatment plans available.