Teeth Whitening Near You
Having a bright and confident smile is important. When done correctly, teeth whitening is a great and safe way to quickly enhance a patient's smile. At Eagle Creek Dental Centre, we offer teeth whitening in Burnaby to help our patients achieve a smile they love.
What Causes Tooth Discoloration?
Tooth discoloration is very common and can happen for a variety of reasons. Some of the most common causes are:
Smoking and chewing tobacco
Excessive intake of dark-coloured beverages such as tea, coffee, and soft drinks
Poor dental hygiene
Certain medications
Whatever the cause, if you have discoloured teeth, you may want to see if teeth whitening is a viable solution for you.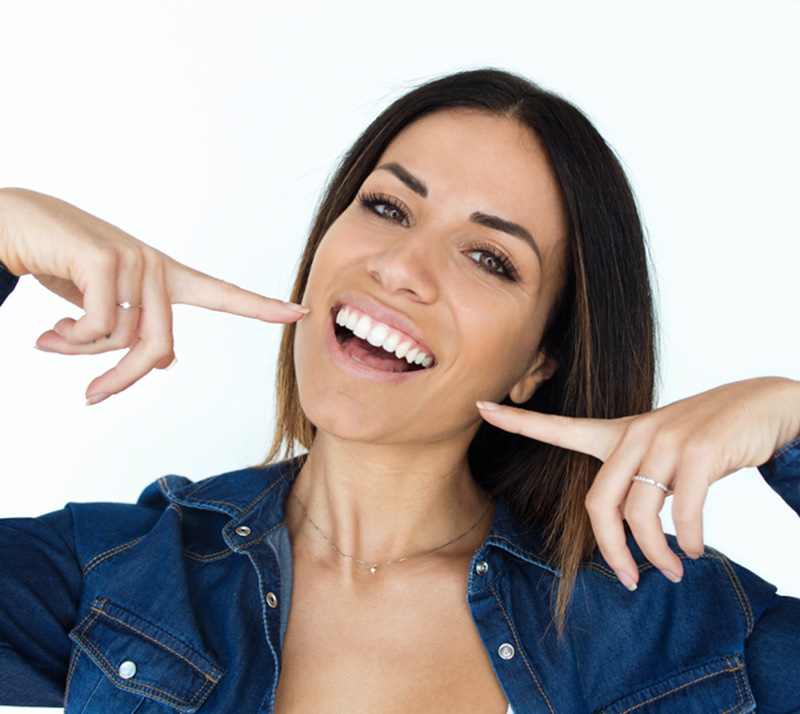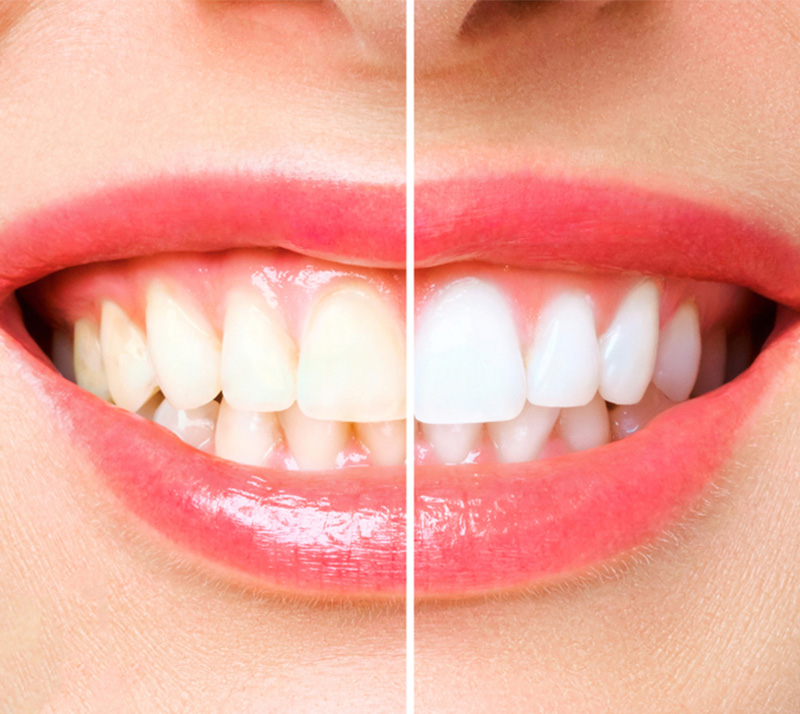 How Does Teeth Whitening Work?
When you visit Eagle Creek Dental Centre for teeth whitening, our dentist will first examine your teeth to determine if you are a candidate for teeth whitening. While teeth whitening is a simple and effective way to enhance smiles, not everyone is eligible for this treatment. Individuals who have had previous dental restorations, have highly sensitive teeth, or who are younger than the age of 16 should not get teeth whitening.
If it is determined that teeth whitening is suitable for your needs, your dentist will use a gum guard to protect your lips and gums before applying a whitening gel to your teeth. The gel will stay on your teeth while they are exposed to a special light, which activates the whitening agents in the gel and effectively bleaches your teeth. The entire process should take no longer than one hour.
What are the Benefits of In-Office Teeth Whitening?
While there are many over-the-counter options for teeth whitening, the best results will always come from your dentist. When you choose in-office teeth whitening, you can benefit from:
Predictable results
Safe, effective application
Quick transformations
Improved confidence
How to Maintain Your New Smile
To get the most out of your teeth whitening treatment, you should:
Avoid darkly coloured foods and beverages such as berries and red wine
Regularly rinse your mouth after each meal
Brush twice a day for at least two minutes
Floss once daily
Quit smoking
Visit Eagle Creek Dental Centre for touch-ups
Interested in Teeth Whitening Near You?
At Eagle Creek Dental Centre, we offer teeth whitening in Burnaby as a quick and effective way to get patients a more radiant smile. Please call us to book an appointment today!