Comprehensive Oral Exams Near You
When we welcome new patients to Eagle Creek Dental Centre, we always require that they undergo a comprehensive oral exam, also known as a new patient exam. This allows our dentists to gain insight into your oral health status and create a personalized treatment plan. We are happy to offer comprehensive oral exams in Burnaby.
Comprehensive Oral Exam vs. Checkup
At a typical dental checkup, your dentist examines your teeth for any signs of changes to your dental health. Usually, dental checkups are quick, taking about 20 minutes to complete, and they are done on patients once every six months.
Comprehensive oral exams should be completed when you start seeing a new dentist, and every three to five years after that. A comprehensive oral exam takes much longer than a dental checkup, up to one hour, as your dentist does an in-depth assessment of every aspect of your oral health, including: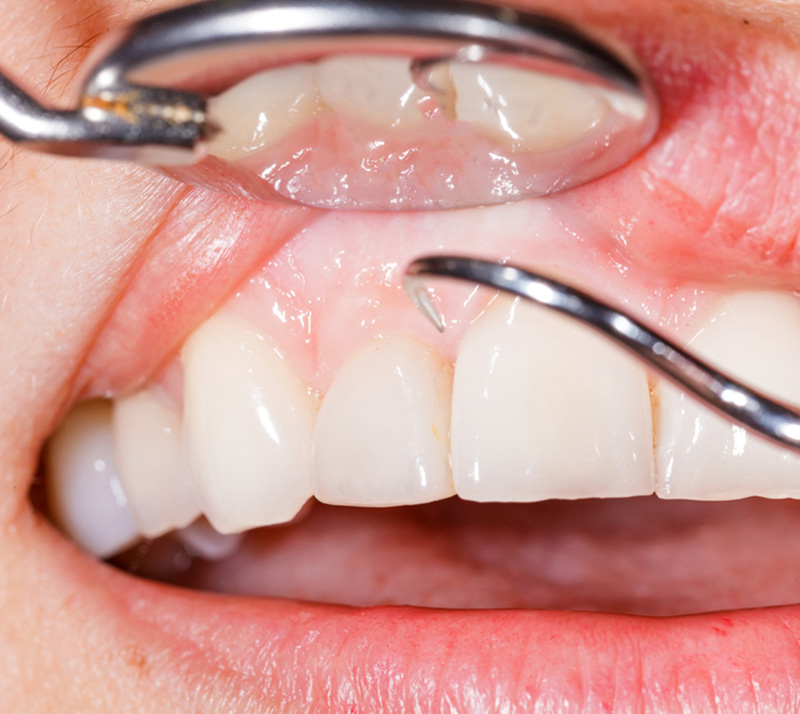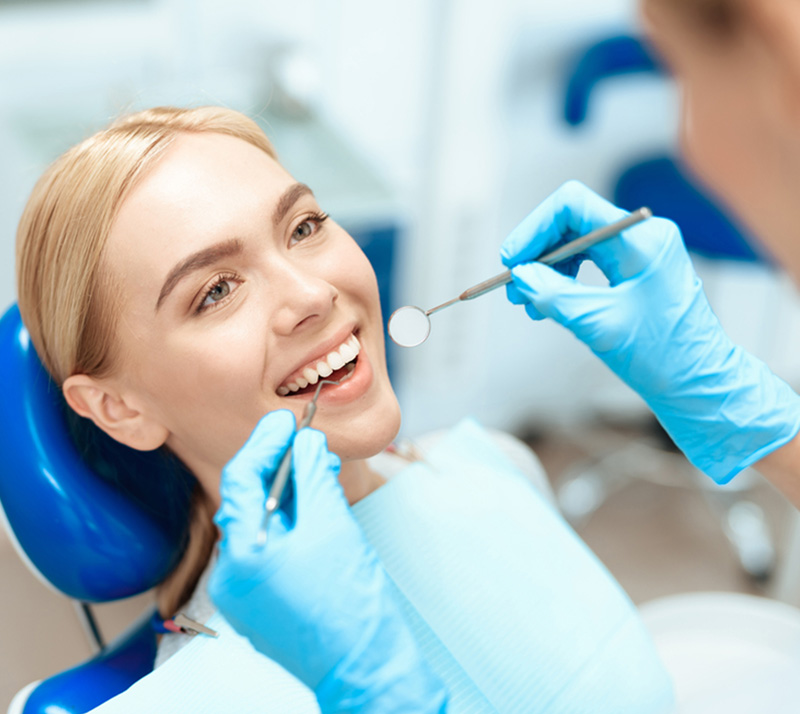 A full exam of your gums, teeth, and jawbones
A full assessment of your head, mouth, and throat for any abnormalities
An analysis of your bite alignment
An examination of your temporomandibular joint
Full dental x-rays
An oral cancer screening
A discussion about your medical history
One of the most vital parts of a comprehensive oral exam is a doctor/patient interview. Your dentist will discuss your current oral health with you, including your risk of gum disease, tooth decay, and any other oral health issues they may have noticed. They will also give you a chance to voice any questions or concerns you may have about your oral health. Finally, they will provide a recommendation for a personalized treatment plan and provide you with advice on how to maintain your oral health at home.
Looking for Comprehensive Oral Exams Near You?
At Eagle Creek Dental Centre, we are happy to provide comprehensive oral exams in Burnaby to all of our new patients. Your oral health and wellbeing are of the utmost importance to us. If you would like to book an appointment, please contact our clinic today. Our team can't wait to meet you.