Dentures Near You
Missing teeth make simple tasks such as chewing and speaking a challenge. Missing teeth can also negatively impact your overall oral health, making your mouth more susceptible to infections from bacteria and bone deterioration due to a loss of stimuli. At Eagle Creek Dental Centre, we understand how debilitating it can be to live with missing teeth. That's why we offer dentures in Burnaby.
What Are the Types of Dentures?
There two types of commonly used dentures: full and partial dentures. If you have lost most of your teeth, you may opt to remove the rest of your remaining teeth to be eligible for a set of full dentures. Full dentures can either be placed immediately after your teeth have been removed or placed within a couple of weeks, depending on your specific circumstance.
If you are missing multiple teeth but still have a fair amount of healthy teeth in place, you may consider partial dentures as a solution. Partial dentures are made to fit around your natural teeth and will blend in with them seamlessly.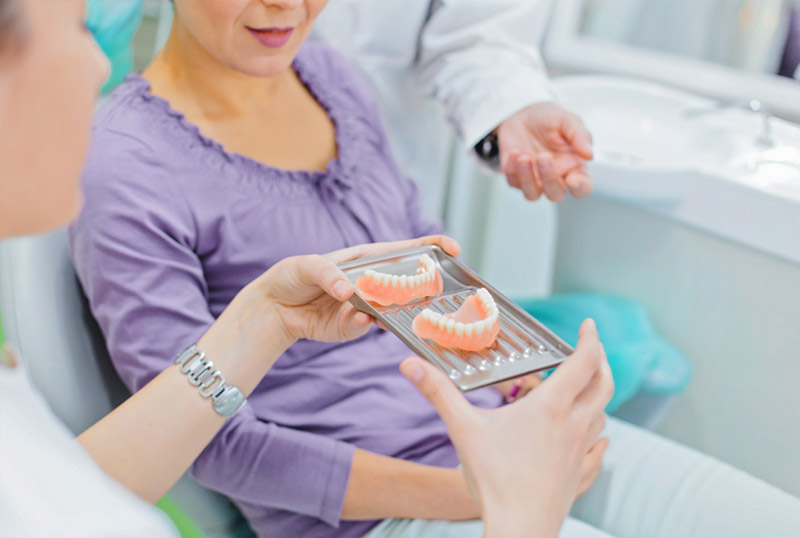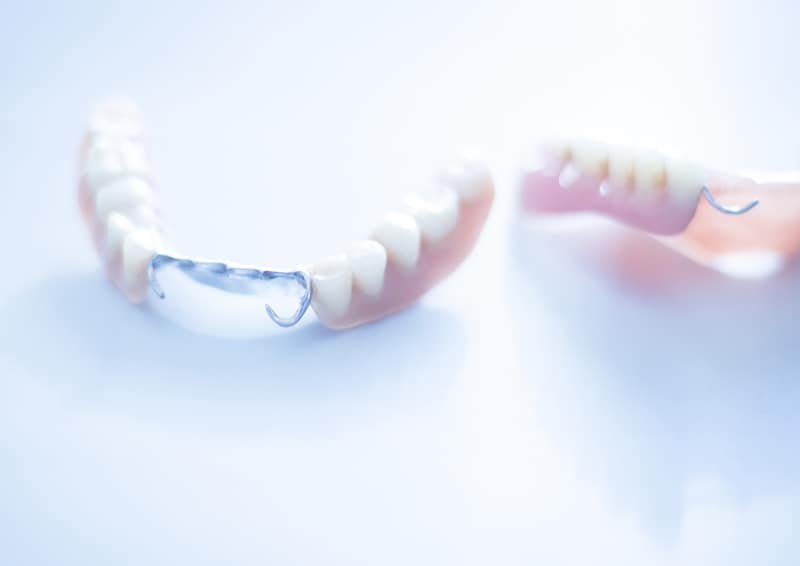 Benefits of Getting Dentures
Dentures provide patients with a brand-new smile that enhances confidence by filling the gaps between teeth. Dentures can provide many advantages such as:
Improving your speech
Enhancing your smile
Boosting your confidence
Allowing you to enjoy the foods you love
Supporting your facial muscles
Improving your chewing functionality
How to Look After Your Dentures
It is important that you take proper care of your dentures so that they can last you for as long as possible. While dentures are durable, they are more fragile than your natural teeth, so it is important to handle them gently. You should also:
Clean your dentures daily
Remove your dentures when you sleep
Store your dentures safely when not using them
Rinse your dentures after each meal
Looking for Dentures Near You?
At Eagle Creek Dental Centre, we offer dentures in Burnaby to help patients with missing teeth regain their confidence and daily functionality. Please contact our clinic to schedule a consultation today!